News
Back to Listing
Prime Focus honored at 24FPS Awards!
December 16, 2016
At the 13th 24FPS Annual International Animation Awards hosted by MAAC, Prime Focus was honored with the 'Movers & Shakers' award. The honor was awarded for the company's contributions to the Media & Entertainment industry, and in recognition of the part it has played in delivering some of the biggest International and Domestic movie releases of recent years.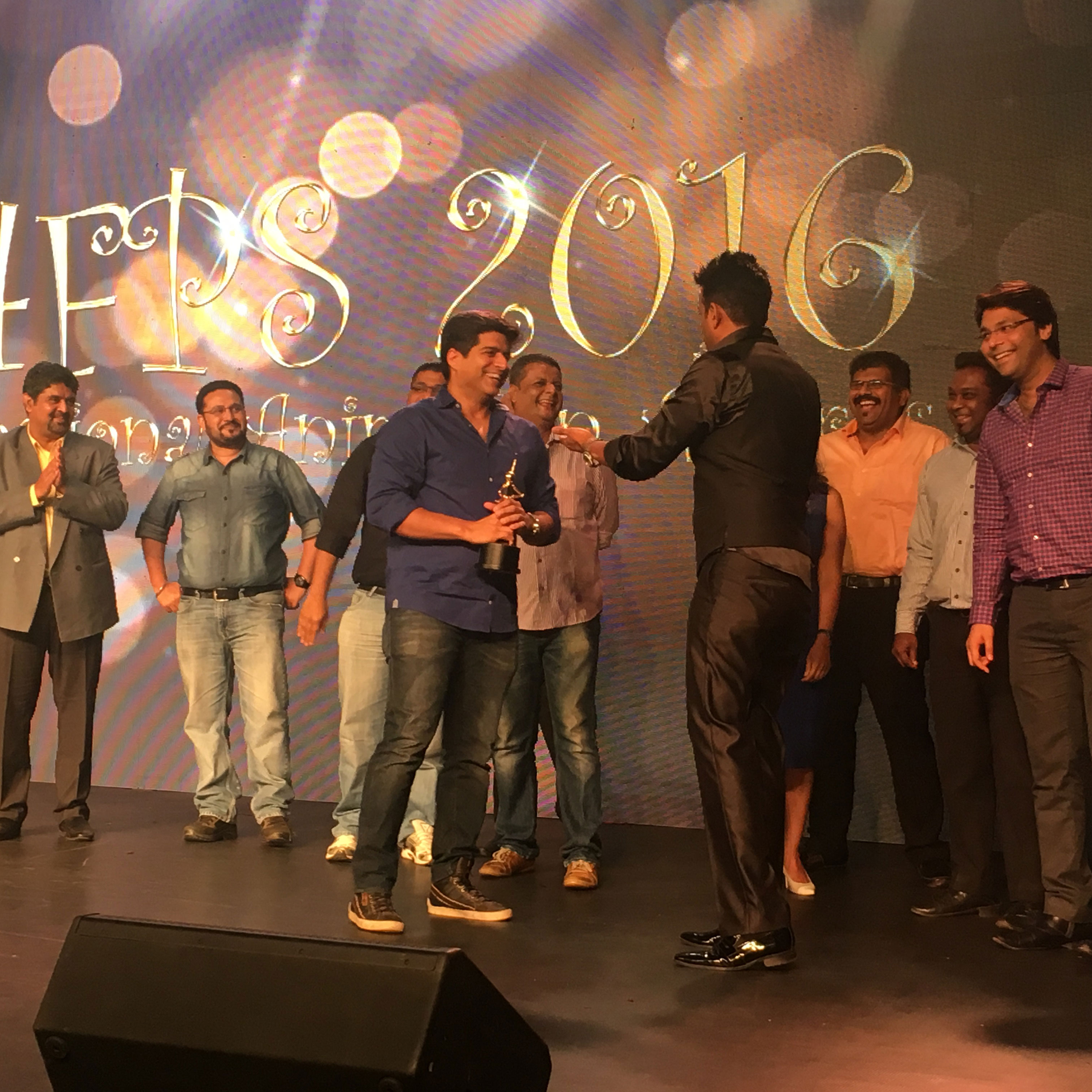 The Award was accepted by Prime Focus Co-Founder and Chief Creative Director Merzin Tavaria
The 13th 24FPS Awards are organised by The Maya Academy of Advanced Cinematics (MAAC), a 3D Animation and VFX training institution, in association with United Nations Information Centre (UNIC). The event was hosted at The Sahara Star in Mumbai.